The Best Drunk Shopping Items!
So it's getting kind of late and you've been playing your favorite drinking game, now your usual sense of restraint is taking the rest of the night off. This sounds like the perfect time to treat yo' self to a little drunk shopping! Sober you will love that drunk you got them a gift, trust us! Who doesn't like a surprise drunk gift?
Floating Beer Pong Table!
OMG seriously, how have you been living without a floating beer pong table!?
It floats, it holds beers, it holds ping pong balls, it even has a beer cooler built right into the middle of it! Step your game up and play beer pong in any body of water you can find – pool, lake, ocean, slow moving river, even a really large puddle (if you're awesome like that). Why are you even still reading this, just go order the thing already, you know you want to. Grab it on Amazon here!
Beer Brewing Kit!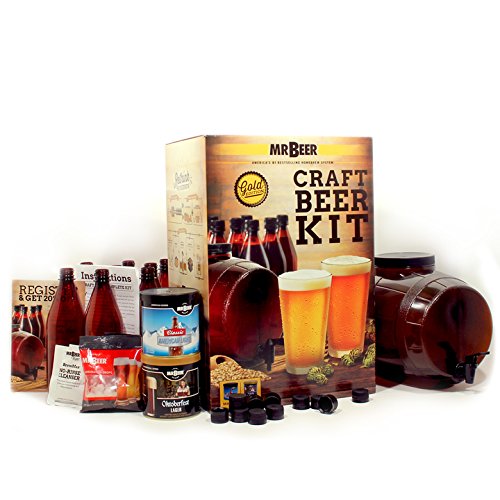 Next time you're drunk shopping you will be drunk on beer you brewed yourself!
The kit comes with everything you need to brew up 2 gallons of delicious beer – that's a little more than 22 beers! Give it a try and in no time you might find yourself quitting your boring job to open the next great craft brewery. Basically the only thing standing between you and your dream of owning a craft brewery with your friends is that you haven't ordered a starter kit yet. Live your dreams and grab this beer brewing kit it on Amazon here!
The Beer Beard!
It's a beard! It's a flask! It's a beer beard flask!
Now you can smuggle your beer anywhere. No one questions you if you have a majestic beard, that's just a fact of life. Take your favorite drink anywhere you want and no one will notice! Okay… they might notice… but they will be so impressed by your awesome beer beard that they wont try to stop you. Everyone knows life is better with a beard, and also with a beer – imagine how good life will be with a combination of the two! How could a drunk purchase get any better? Grow your very own beer beard from Amazon here!
A Glorious Sloth-Zilla Shower Curtain!
Just look at it! It's magnificent!
Stop living a boring life with your boring shower curtain from Ikea. Imagine having a cool relaxing shower beer behind this Sloth-tastic masterpiece! Have you ever awkwardly tried to invite someone to join you in the shower? Those days are over, people will be inviting them selves into your shower just to be able to say they showered with sloth-zilla! I'm the proud owner of a crazy shower curtain and trust me, you will have no regrets about this! Go get your very own  awesome sloth-zilla shower curtain on Amazon now!
The Beer Bible!
Learn all about beer with this awesome Beer Bible.
With this book you can slowly turn yourself into a beer genius. Each type of beer has it's own chapter so you will be armed with plenty of knowledge to impress your friends at the next craft beer pub you visit. This should really be in every hotel nightstand. Grab it over on Amazon, our favorite drunk shopping location.
Happy Shopping! Happy Drinking!
Navigating his vessel through the storm, The Captain pushes the party to its limits and brings his crew safely home at the end of the night. The Captain is one of the original founders of the Drinking and Stuff website.